If you plan to purchase a new vehicle, then you need to know how to find low interest car loans. It's something most people want but have little to no idea where to begin searching.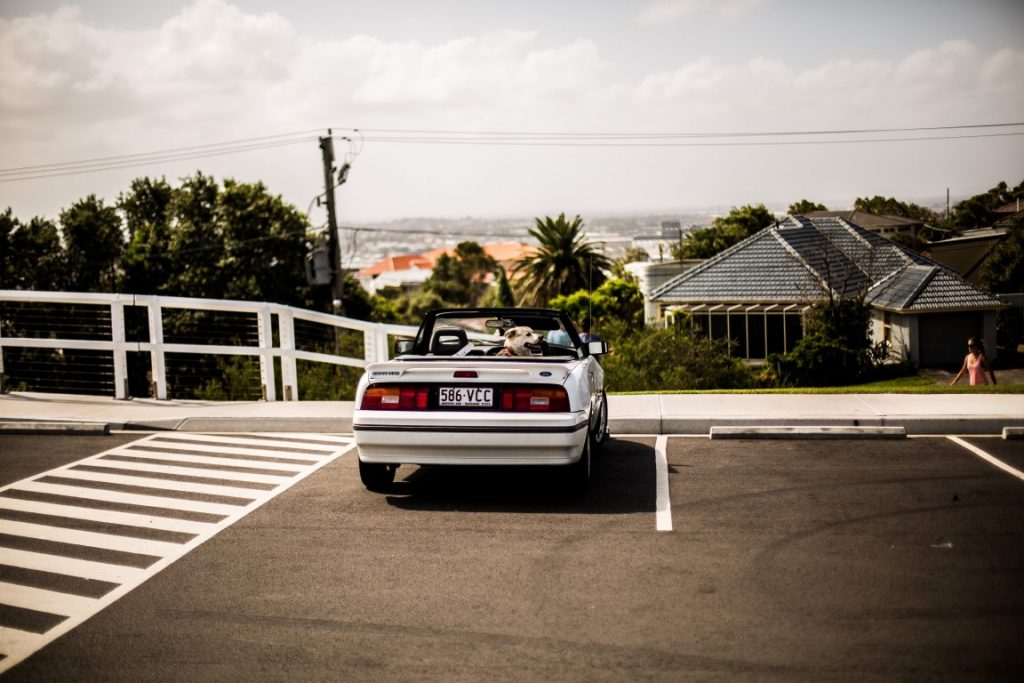 Low Interest Car Loans
In February 2017 a total of 105,410 new vehicles were sold in Australia with SUVs claiming 39.4% of the market and passenger cars coming in at 37%. When you consider the dollar amounts involved in that many vehicle sales, the transactions get pretty lofty. The cost increases significantly when you add in all the interest that will be paid over the life of each loan.
Why Should I Finance a Vehicle Instead of Buying Outright?
Buying a car can cost a lot of money. If you plan to pay for it all upfront, then you will need to come up with a lump sum before you can get behind the wheel. That may not be an issue for someone who is wealthy, but what about everyone else?
It's nice to pay cash, but that isn't always a viable option. What will you drive in the meantime? What if your current vehicle is in bad shape? What if family members are relying on you for transportation? Low interest car loans can help you get your vehicle sooner.
There are other benefits to financing as well. You can build a positive credit history by making payments on time. It's also a great opportunity to learn how to manage money effectively.
Who Is Eligible for Low Interest Car Loans?
Eligibility depends on the requirements of the lender. At the minimum, you will be required to have steady income (and be able to prove it). Your credit history will also influence the interest rates a financier will offer you. If possible, try to get your credit score as high as possible and get any negative marks removed to give yourself the best chance at a lower rate. You will also be asked to supply:
Proof of identity
Proof of residence
Proof of insurance
Bank statements
Credit card statements
How Do I Find Low Interest Car Loans?
If you search the internet, you'll likely find lots of lenders offering low interest car loans. They may be good, but how can you really know without being more familiar with the industry? There's a vast sea of lending products out there, and some are better than others. Working with a personal finance broker is the easiest way to locate the best options fast.
If you're ready to find low interest car loans, talk to the experts at Blink Finance. Dial 1300 827 848 to discuss your needs or stop by our website anytime to complete a free online assessment.