If you are looking for a new or used caravan, motorhome or camper trailer and need finance, we can help! We know how important it is to take a break and enjoy life with the family.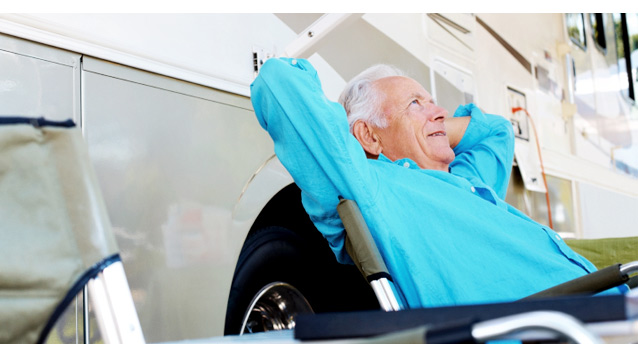 Why Choose Blink for Caravan Finance?
We have access to fantastic rates and we take the headache out of getting finance.
Finance available for 12 to 60 months terms.
Fixed rate payment available for the term of the loan.
Fast loan approvals provided.
Finance available on new and used caravans.
If you are still searching for the ideal caravan or motorhome, we can help you with a pre-approval of your finance. Pre-approval of finance is quick, easy and lets you know where you stand from the get-go.
Simply complete our easy online application for caravan finance and leave the rest to us!