At Blink Finance, we are partnered with a large panel of bank and non-bank lenders Australia wide, so that we can offer our clients competitive, flexible and dynamic commercial financing solutions.
Once you apply with Blink Finance, your personal finance broker will be with you every step of the way to help you reach your purchase goal. The first step is to learn about your business and what makes it unique and your goals moving forward. They will then take the time to further understand your overall cash flow needs and how you hope your new purchase will assist your business.
As part of the Blink Finance service, your broker will also advocate on your behalf to get you the best purchase price and will liaise with our Australia wide network of commercial suppliers, just in case there is a better option for you!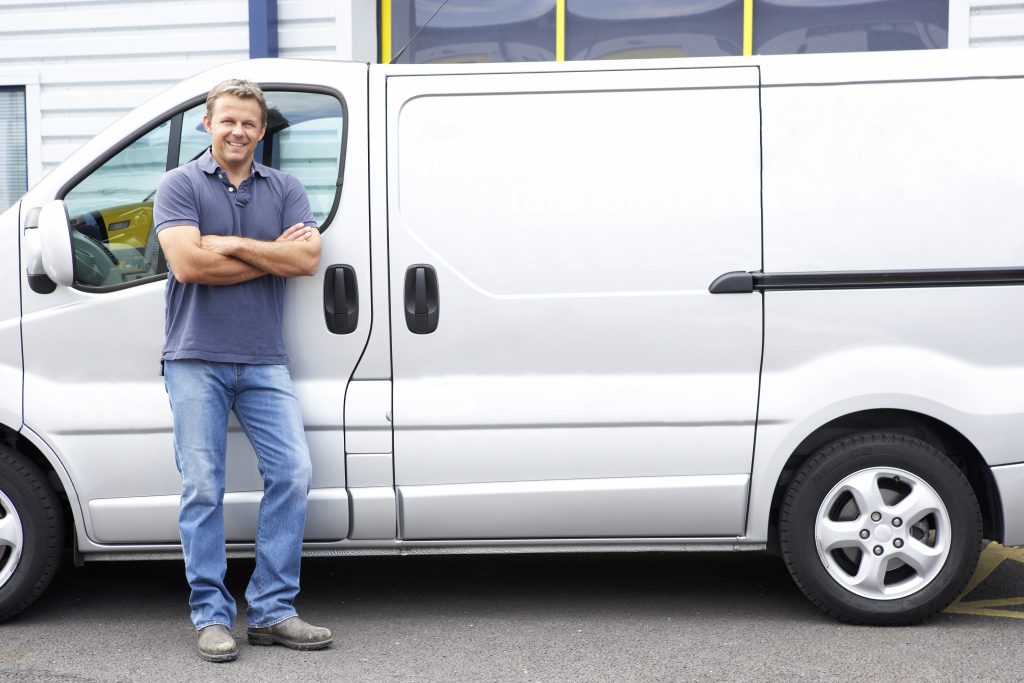 Applying with Blink Finance is easy and means you can focus on doing what you do best, running your business, whilst your broker negotiates with lenders and suppliers on your behalf. They will then tailor you a personalised financial package, with the best rate guaranteed!
We've been in the industry for over a decade, meaning we are extremely familiar with all the different lenders' criteria, so we can help with any business structure. This includes established corporations through to new ABN holders and alongside those who are credit challenged. We can make the most complex of loans, easy!
Let Blink Finance help unlock your business potential.

Plus the Blink service doesn't end when your loan settles. We encourage you to utilise your broker's industry leading experience and networks whenever you are considering a new purchase in the future. They will be happy to provide obligation free approvals and assist with any purchase negotiations.
What does commercial and equipment finance include?
– Personal work vehicles
– Bus, coach and trucks
– Transport and logistic vehicles
– Earth-moving and infrastructure equipment
– Hospitality equipment
– Office fit-outs
– Medical equipment
– Retail displays and store fit-outs
– Gymnasium and fitness equipment
– Renewable energy infrastructure
– Robotics
– Computers, IT equipment and software
… and so much more!
Speak to one of our commercial specialists today on 1300 827 848 to discuss the range of financing and asset sourcing options available to you.
Amazing service by Mikayla! I was really impressed with how efficient and quickly they processed my car loan! Even over the Christmas and New Year break, they were always available to answer my questions.
Prompt, simple and very helpful! Saskia was extremely helpful and was able to answer all of our curly questions. She didn't always know the answer but she would always find out and promptly get back to me.
Commercial client – January 2019
The service is great and they go out of their way to look after you. Made us feel like a VIP! I will use Blink Finance again.