Owning the motorcycle of your dreams is easier than you make think. Thanks to our panel of industry-leading lenders, we can offer assistance in providing the right loan to suit your individual needs.
Whether your dream motorcycle is a practical farm bike, or a luxury weekend ride, we can offer flexible payment terms and financing products to suit your lifestyle and budget.
We offer motorcycle financing solutions for:
New and Used bikes
Private sales
Scooters
Unregistered Recreational Bikes
Agricultural Farm Bikes and Quad Bikes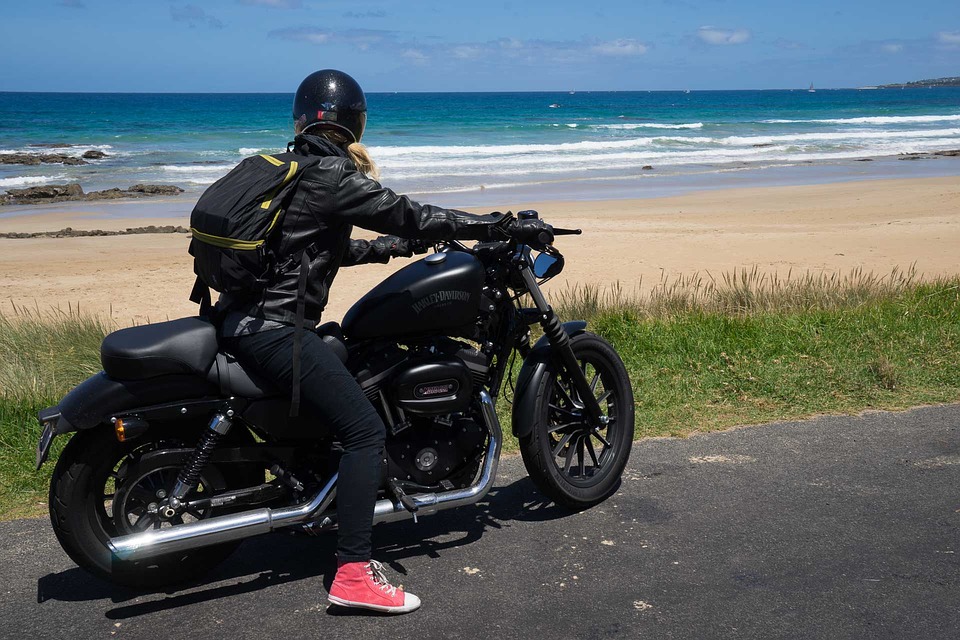 We also understand that with a new purchase comes new commitments, and alongside securing a finance package that suits your lifestyle, we can also offer mechanical warranties and insurances to ease your mind if trouble arises.
Simply ask one of our finance specialists about our warranty packages today, so that you can keep enjoying your new addition even if you hit a bump in the road.

Amazing service by Mikayla! I was really impressed with how efficient and quickly they processed my car loan! Even over the Christmas and New Year break, they were always available to answer my questions.
Prompt, simple and very helpful! Saskia was extremely helpful and was able to answer all of our curly questions. She didn't always know the answer but she would always find out and promptly get back to me.
Commercial client – January 2019
The service is great and they go out of their way to look after you. Made us feel like a VIP! I will use Blink Finance again.