Whether you are in need of car finance, dreaming of an overseas trip or simply after a bit more cash to make something happen, a personal loan with Blink Finance can help you achieve your goals. Talk to us today about a personal loan package that suits your lifestyle and budget!
Travel/holiday
Education
Household Improvements
Debt Consolidation
Wedding or other special events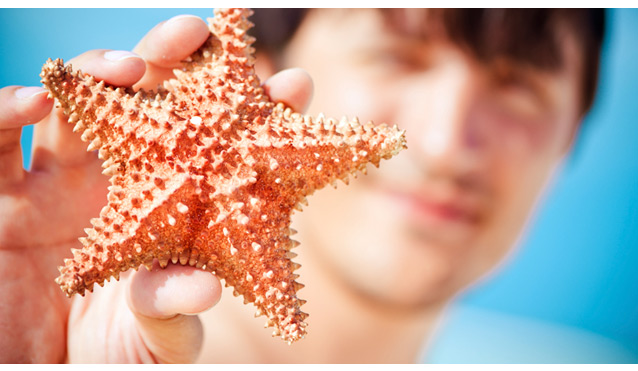 With custom loan packages, competitive rates and flexible terms, you can choose the personal loan to meet your needs, lifestyle and budget.
Finance available for 12 to 60 months terms. Secured or unsecured options available. Fast loan approvals provided.