Whether you are in need of car finance, dreaming of an overseas trip or simply after a bit more cash to make something happen, a personal loan with Blink Finance can help you achieve your goals. Talk to us today about a personal loan package that suits your current needs.
We offer two types of personal loans; unsecured and secured. This means that our loans extend to any circumstances where you need a financial hand. Previous Blink clients have used their personal loans for:
Overseas travel and Australian holidays
Motor vehicles
Education (primary, secondary and tertiary)
Household improvements and renovations
Debt consolidation
Wedding or other special events
Unexpected medical expenses
Engagement ring purchases
Household entertainment systems
Unsecured personal loans
If you need funds for travel, an unexpected medical bill or just need a buffer for any surprises thrown your way, then an unsecured personal loan with Blink Finance may be the answer. With this type of loan, the funds will go straight to you, so you have the freedom to use them in the way the suits you best.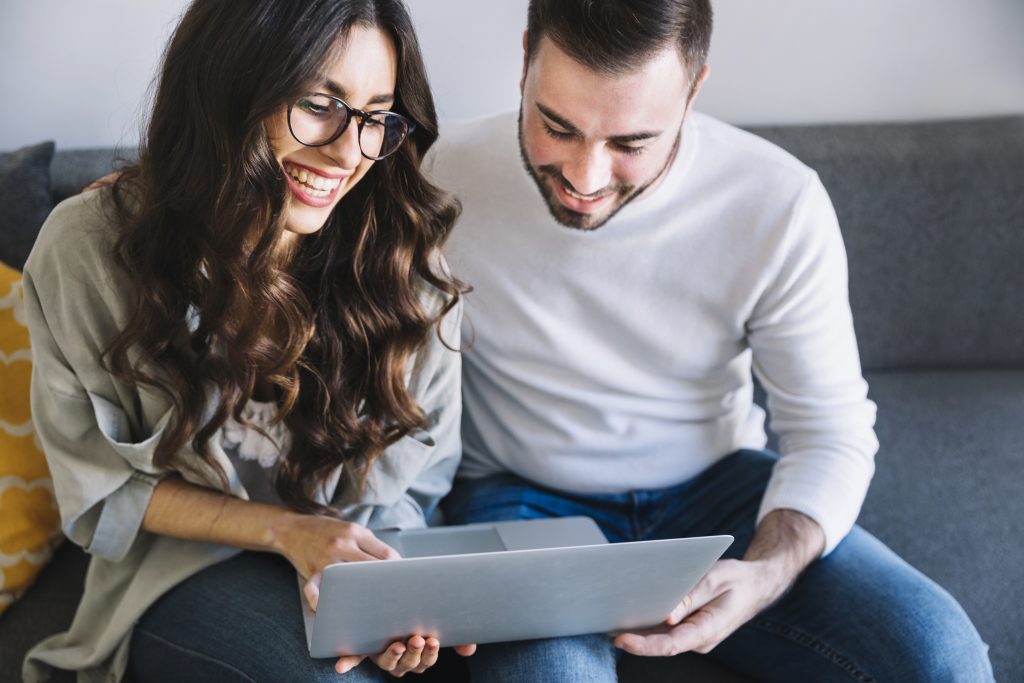 Secured personal loans
We also offer secured personal loans, which come in useful if want to get a personal loan instead of a car loan, but would like to use the vehicle as security.
Whatever your situation may be, our team of dedicated finance specialists are here to find you the best deal possible.
With custom loan packages, competitive rates and flexible terms, you can choose the personal loan to meet your needs, lifestyle and budget.

Amazing service by Mikayla! I was really impressed with how efficient and quickly they processed my car loan! Even over the Christmas and New Year break, they were always available to answer my questions.
Prompt, simple and very helpful! Saskia was extremely helpful and was able to answer all of our curly questions. She didn't always know the answer but she would always find out and promptly get back to me.
Commercial client – January 2019
The service is great and they go out of their way to look after you. Made us feel like a VIP! I will use Blink Finance again.