If you are looking to purchase a new car, get yourself into an upgrade, find your very first car, or get that work vehicle you've needed for so long, let us help you.  Blink Finance works with Australia's top banks and financiers to provide you with the best rates available.
Everyone's situation is different, and our finance specialists understand that, so that's why we work on your behalf to find the ideal package that fits your needs within our range of low-interest finance.
At Blink Finance, our service does not end with providing finance. As well as servicing nationwide, we also have a large dealer network, providing us with working relationships with dealerships all throughout Australia. This allows us to source a vehicle for you and get you driving away sooner.
With a new purchase comes new commitments, and alongside securing a finance package that suits your lifestyle, we can also secure a mechanical warranty to ease your mind if trouble arises. Simply ask one of our finance specialists about our AWN warranty packages today so that you can keep enjoying your new addition even if you hit a bump in the road.
We guarantee the best rate available! Don't pay more with your bank, give us a call and start saving today!
Car Finance At The Right Rate
Whatever your situation may be, our comprehensive range of low-interest car finance options means you can find the ideal package that fits your budget and meets your needs – We Guarantee It!
Car loans
We offer a wide range of car finance packages.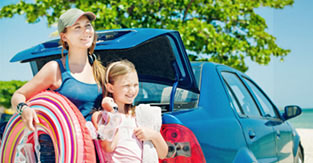 Business vehicles
Lo-doc options available.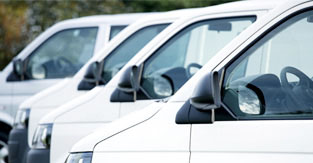 New and Used Vehicles
Motor Dealership Purchases
Private Sales
Second Chance Finance
Motor Vehicle Auction Vehicles
Refinances
Lo doc options available
No Deposit Finance
Blink Finance works alongside Australia's leading bank and non-bank financiers to get you the best interest rates available.

Don't pay more with your bank – join the revolution and start saving today!
Want to know more?
If you are unsure on which car finance option is best suited for you, please feel free to contact us on 1300 827 848 and talk to one of our friendly finance specialists.