See yourself spending the weekend in front of the helm rather than the television? Blink Finance can offer you highly competitive interest rates and repayments to make your marine dream a reality.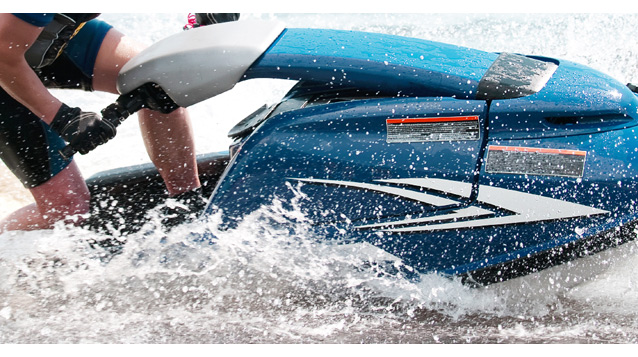 We offer solutions for all types of marine goods – from boat financing, so you can invest in dinghies and yachts, or marine financing for other items, like jet skis and other watercraft.
Speak to Our Boat Financing Experts
Your next luxury lend may be much more affordable than you think! Speak to one of our Boat Financing Specialists today – apply online or call us on 1300 827 848.