The application process
Great interest rates aren't the only thing you'll love about your next finance with us. Our personal loans process couldn't be simpler or faster. You can complete our simple online application form or if you prefer to speak to a person, you can call us on 1300 827 848.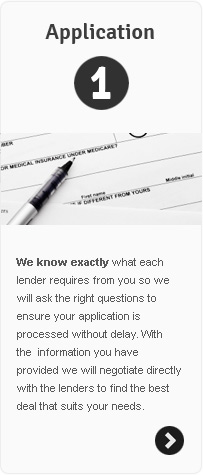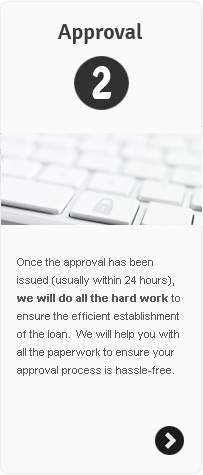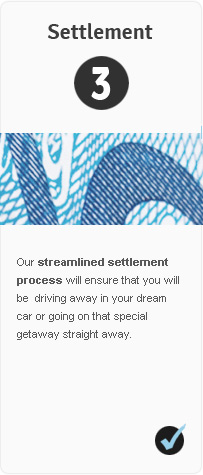 Want to know more?
If you are unsure on which loan is suitable or wish to discuss your needs with us. Give one of our friendly team a call.