When you think of financing a car, you probably envision a lot of confusing forms and waiting for responses from lenders. The process can take time if you are doing it alone. Luckily there are much easier ways to apply for a loan available to today's car buyers. Take the stress-free route by working with Blink Finance.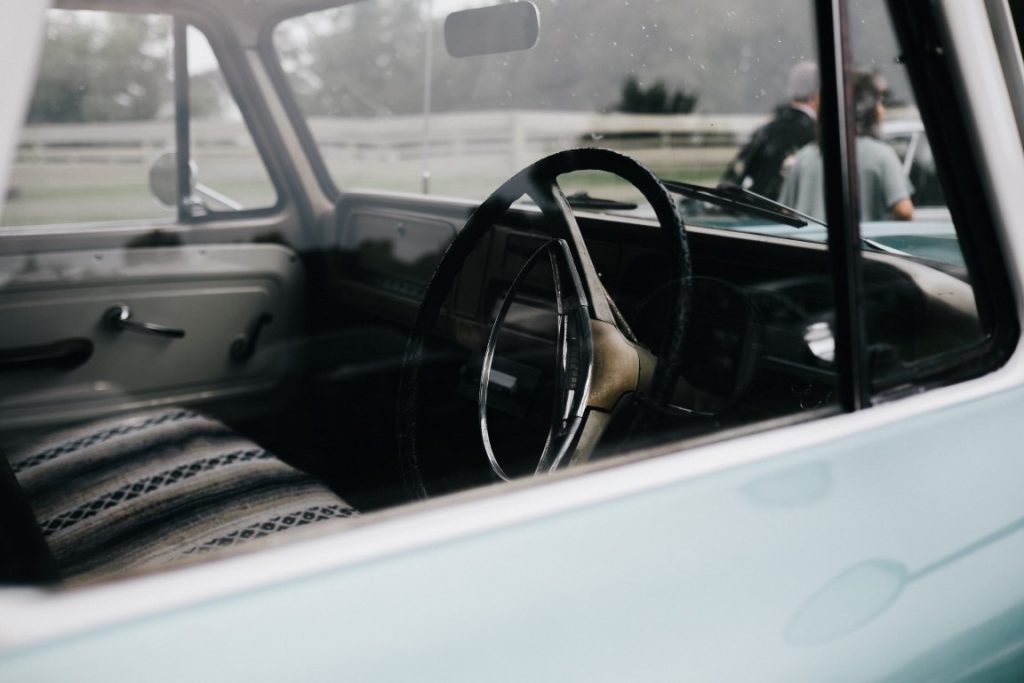 Our Team Can Help You With Financing A Car

Our Experts Will Share Their Knowledge with You
The average person does not have time to learn the intimate details of the financial or automotive industries. We make financing a car easy by providing all the answers. You never have to scroll through search results to find accurate information on rules, regulations, fees, and more. Let us provide the information you need to make good decisions about your car loan.
We Can Tap Into a Network of Lenders
Building a network of lenders can take years. We have already established ourselves within the industry. Our experts maintain a network of over 30 lenders in Australia, including large-scale financiers and small private firms. We can find funding that fits your situation and budget.
We Are By Your Side Every Step of the Way
When you go to a bank or car dealership, they want your business but they are generally not interested in much more than the current transaction. We are with you the entire time. We help you with any initial questions or concerns, the application, settlement, and more. Our clients work with the same expert through the process.
We Do More Than Just Apply for Car Loans
Our services extend beyond financing a car. We can help you get the loan, set up insurance, transfer ownership, and much more. There are many things that must be done when buying a vehicle. We can help you with everything!
We Get You an Answer Fast
No one wants to wait days for an answer when they have found the perfect vehicle. Others may need a new set of wheels fast. We know that your time is valuable, so we want to work as efficiently as possible. Most of our customers receive approval within 24 hours.
Are You Ready for a New Car?
Are you ready to buy a new car? Now is a great time to start shopping! There are many models available, and Blink is here to help you find the best lending products. Visit our website to complete the online assessment or call 1300 827 848 to discuss all things car with an expert.