Financing a car can be very stressful. There are a number of things that must be considered like cost, available funds, preferred make and model, the best type of financing for your situation, where to buy your car, and more. Even if this isn't your first time buying a car, you may still run into new situations and changes in how the process works and how loan approval is determined.  The easiest way to complete the transaction is with the help of a broker like Blink Finance.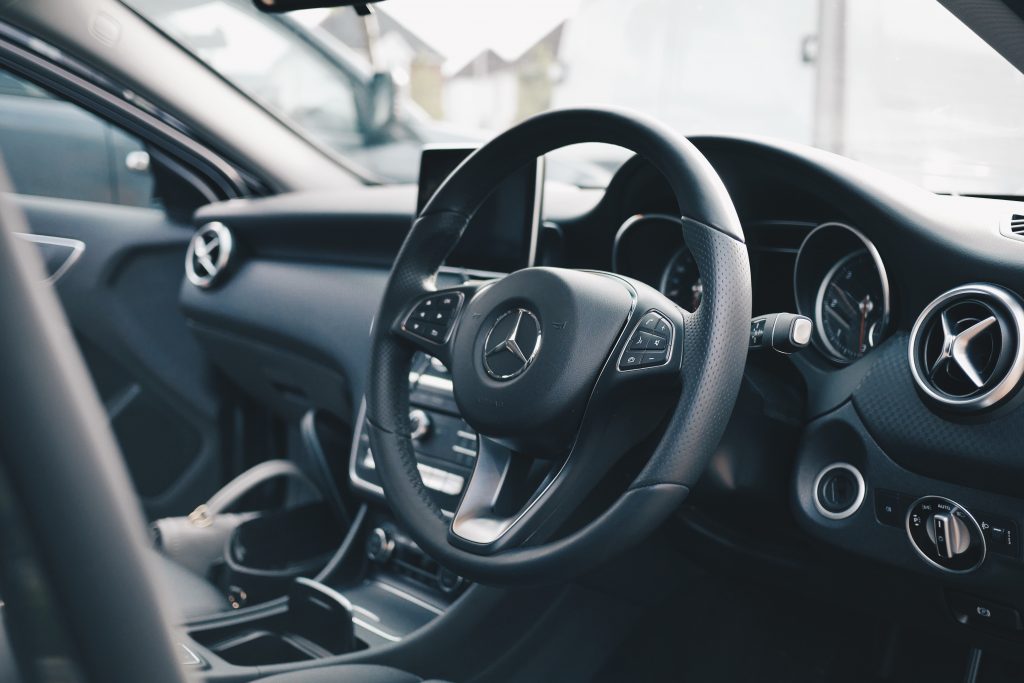 Convenience in Car Buying
Our service is as convenient as car buying can get. You can begin the process online through our website and let us handle almost everything from there. Submit information and documents online and even sign forms right from the comfort of your home! No need to sit in an unwelcoming lobby at the car dealership bank. Go about your day and let us work on financing a car for you!
Feel Confident with Expert Advice
It's hard to go into the process with confidence. How do you know you are getting the best deal? Are you sure you have a good chance at loan approval? Do you have all the documents you need to finish the transaction? Blink Finance provides access to experts in the industry. We can answer all your questions and will guide you, so you feel confident and ready. Having a finance professional work for you is a great stress reliever!
Let Us Take Care of the Details
Unlike banks and car dealerships, we offer a comprehensive service that is with you through every step of the way. We can handle all the details, from finding the right lender to helping you negotiate a better price with the seller. We do so much more than assist you with financing a car. We can also handle the ownership transfer, registration, and insurance.
Financing a Car with the Experts
Financing a car has never been as easy as it is when working with the experts at Blink Finance! We want to help you get through the process quickly and painlessly so you can get behind the wheel sooner. If you would like to learn more about financing a car with us, call 1300 827 848 or visit our website to fill out a free online assessment.