Cheap car finance may be easier to find than you think. You can save money on your next vehicle purchase and still get the benefit of superb customer service. At Blink Finance, our focus remains on helping our customers find the best lending products that meet their needs. Why should you trust us to find cheap car finance for you?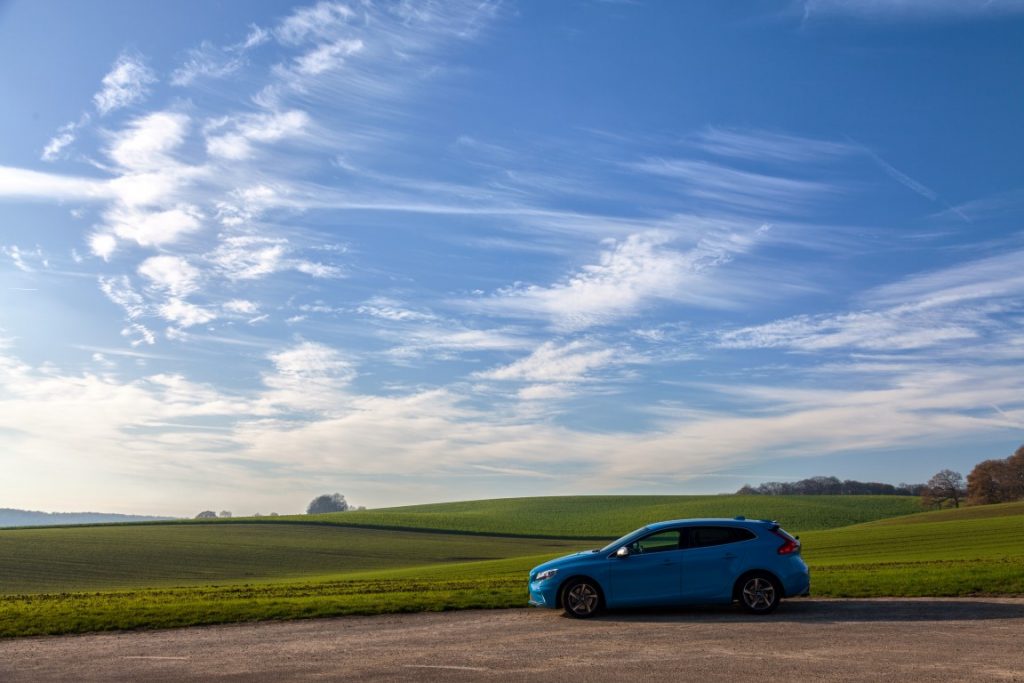 We Help You Find Cheap Car Finance
We Are 100% Committed to Our Customers
Our current customers are our top priority. The same person works with from start to settlement, so you can build trust through consistency and reliability. You'll know exactly who to go to when you have questions. We take the old fashioned approach to customer service by providing you with the best experience possible.
We Can Access a Network of Lenders
It's not easy for the average person to find lenders that offer cheap car finance. You have to start from the bottom of the list, narrowing down your options, and investing hours of time in the process. When you work with Blink, you gain instant access to our established network of over 30 lenders. We work with large and small financiers so we have options for just about everyone!
We Know the Current Market
It's our job to know the current market. We can make sure that you are getting a good deal on your loan. Our experts can provide advice and help you gain insight, so you know more about interest rates and fees. We can help you prepare so there are no surprises and you don't wind up paying more than you should.
We Operate Across Australia
Blink offers cheap car finance across Australia! We can provide broker services no matter where you plan to buy your vehicle. That way you aren't limited when choosing where to look for a new car or truck.
Time is a precious commodity these days. We can help you save more of it by doing all the legwork for you when you buy a car. We can connect you with the right lender and help you get answers fast. Don't waste your time searching the internet or calling different financiers. Let our experts help you find cheap car finance so you can get back to daily life with a new set of wheels.
Get started by calling 1300 827 848 or visit our website to complete an online assessment. Cheap car finance is out there, and Blink is ready to help you find it!