Finding cheap car finance is not easy if you are not familiar with the loan market. The Motor Vehicle Census reported that there were 18.8 million registered vehicles throughout Australia as of January 2017. Thousands of vehicles are sold in each state and territory every month. June alone saw over 100,000 new vehicle sales across the country! That means that many motor vehicles are changing hands and being driven off of lots each day. You need to know where to go to find the right lender who will offer fast service, so you don't miss an opportunity.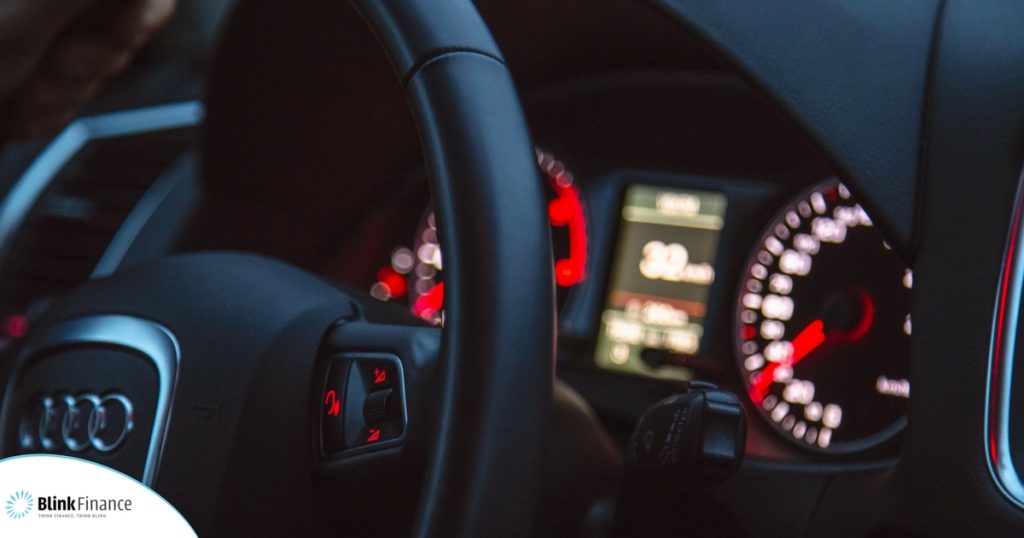 Access Over 30 Australian Lenders in One Place
You can seek out every available lender, but do you have the time to invest into doing it all on your own? Are you sure you can find cheap car finance before the vehicle you want is sold? Blink Finance has access to over 30 lenders in Australia. We review your application and connect you with the best lender based on your criteria. All it takes is a few minutes completing an application to find the right lender for your vehicle purchase.
Financing Can Give You More Bargaining Power
The right financing option can give you more bargaining power when you buy your vehicle. We maintain relationships with a range of Australian car dealerships that allow us to help you negotiate. Let our industry networking help you get the lowest price possible on the car, as well as the best rates on the loan you need to buy it!
Our Goal is to Help You Find Cheap Car Finance
We emphasise the importance of your satisfaction, which is why we are committed to helping you get the best rate possible on your loan. Our philosophy focuses on quality over quantity when it comes to customer service. We want you to save money because we want to become your long-term personal finance resource.
Friendly Service That is Always There for You
We combine expertise in the loan industry with superb service that's friendly and attentive. You never feel like you're alone when you work with Blink Finance. We are available to answer questions and guide you through the whole process. We will even assist with ownership transfers and registration forms. We are the most comprehensive way to find cheap car finance!
Apply for Your Loan in Minutes
Now is a great time to get in touch to discuss your lending needs and help you find cheap car finance fast. You can complete an application in minutes or talk to one of our experienced staff to learn more about the process. Visit the Blink Finance website to apply online or call us at 1300 827 848 to learn more.