Blink Finance helps you find cheap car loans by combining the best customer service with Australia's leading finance products. We work hard to maintain a large network of lenders to ensure that you find the best match when it's time to buy a vehicle. If you haven't considered letting us help you with your next purchase, you could be missing out on lower costs and convenience.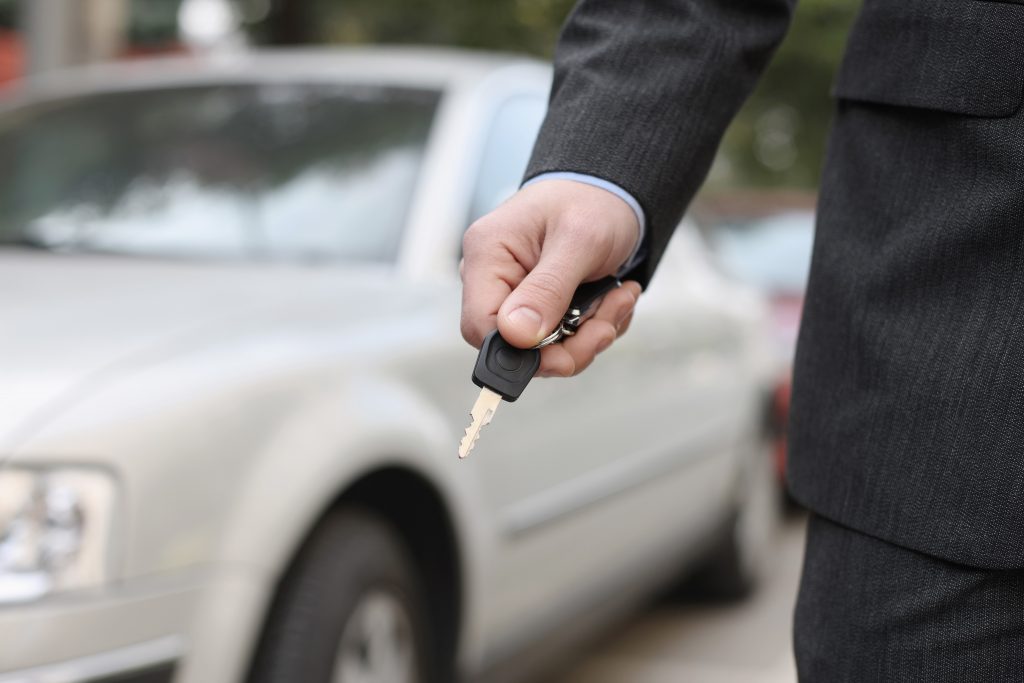 Find Amazing Rates with Us
Finding affordable car finance rates is not easy without industry experience. It takes time and effort to network with lenders and car dealerships. Do you have the time to go through every lender in Australia to find the lowest interest rates and best price? If not, then Blink Finance is your best bet. We partner with over 30 lenders to provide a variety of options when looking for the best rates for you. We do the hard work, so you don't have to!
The Complete Package for You
There are many components that go into cheap car loans. There's interest, fees, repayment terms, and more. By maintaining relationships with many lenders, we can offer a wide range of low-interest finance options to our clients. We can show you what's available so you can review the complete package and find a financial product that meets all of your requirements.
We Do More Than Your Bank
You can borrow money from the bank, but you'll be doing everything else on your own. Blink Finance offers so much more than the average bank. We provide advice and financing options as well as other vehicle services like ownership transfers, insurance, and registration. We can even negotiate a better price with the dealership! You get a great deal with all the extra services required to complete the transaction and get your new vehicle road-ready!
Sound Advice from Auto Loan Experts
Do you want to learn more about maximising your buying power and increasing your chances at loan approval? We can help! We can review your information and make recommendations or answer your questions about any part of the car buying process. You get sound advice that can help you save money in the long run.
Apply for Cheap Car Loans Today!
You can apply for cheap car loans right now by visiting the Blink Finance website. Stop by and complete the free online assessment or dial 1300 827 848 to discuss your personal financing needs with our friendly experts.