If you are looking for car finance, then you may find yourself overwhelmed by the options and information that's out there. Before you dive headfirst into the process, there are a few terms and concepts you should know.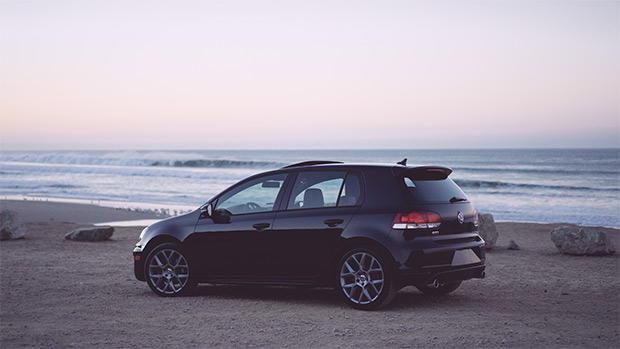 The Basics of Car Finance
What Is An Interest Rate?
An interest rate is a fee charged by the lender. It is generally based on the amount you pay back annually. For example, if you borrow $10,000 and are required to pay $900 interest yearly, then you have a 9% interest rate. The rate will vary based on the market, your credit score, and how much risk the lender is taking.
Repayment refers to the amount you are required to pay for your vehicle. The terms will outline a specific monthly amount that you must pay to stay current. Fees may be added if you are late making a payment or miss payments.
How Long Do I Have to Repay My Loan?
The length of time you have to repay your loan will vary based on the agreement made with the lender. The average is around five years, although some data indicate that the average may be increasing to over six years. A personal finance broker can provide more information if you have questions about car finance duration.
What's the Difference between Secured & Unsecured Car Finance?
A secured loan is one that is backed by collateral or assets. There's less risk, which means you can usually get better interest rates. An unsecured loan is not backed. The lender is taking a bigger risk, which means you will be expected to pay a higher interest rate.
What's the Difference between Personal & Business Use?
If you want car finance for personal use, that means the vehicle will be used for your everyday needs. Business use means that the vehicle will only be used for business purposes, like travelling to meet with clients or make deliveries. Some loan types are only available for business-use vehicles.
What Will a Lender Look at When Applying for Car Finance?
A lender will look at a number of things when considering you for car finance. They will need your basic contact information and financial details. They will look at your credit history and want to see proof of income. Other items they may ask for include:
Bank statements
Credit card statements
Driver's licence
Copies of bills
If you have questions about applying for car finance, talk to Blink. Our staff is available to help you work through the process, so you know you're getting the best interest rates. Stop by our website and complete an online assessment or dial 1300 827 848 to chat with a car finance expert.